How We Work
We think, analyze, and execute differently from other investors. Striving for above-average, long-term performance for our clients' portfolios, our team follows a strategic investment philosophy and process that has proven successful for over 35 years.
Investment Philosophy
As a fundamental manager, we are focused on quality with a discipline on valuation. The foundation of our investment process is our proprietary, in-depth fundamental research.
While hinged on extensive research, our investment process also incorporates a margin of safety on both quality and valuation of the investments we make, including a conservative projection and a disciplined valuation.
Investment Research and Process
Boasting a long-term approach with an average holding period of 10 years, Sprucegrove ranks among the lowest in rate of portfolio turnover.
Our bottom-up approach enables us to structure highly-differentiated portfolios against an index, with active share typically between 85% – 95%.
Our Five Pillars of Quality
Above Average and Consistent Profitability
Sustainable Competitive Advantages
Opportunity to Grow The Business
Our Approach to Risk
At Sprucegrove, we define risk as the permanent impairment of capital. We effectively mitigate risk in our clients' portfolios through three margins of safety:
Incorporating conservatism in a company's quality.
Maintaining discipline on valuations.
Adhering to our opportunistic, long-term approach to buying and selling stocks.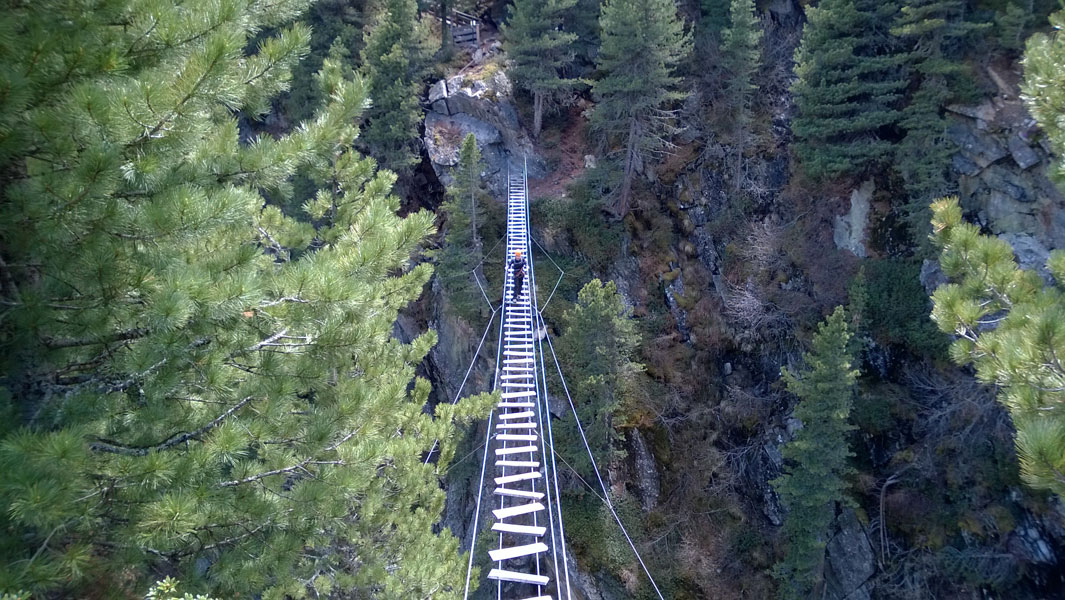 Request An Introductory Call
Subscribe For Updates
Receive insights and company updates from Sprucegrove.
By clicking SUBMIT, you are agreeing to our Privacy Policy. We will retain your email address in order to send the requested information. You can unsubscribe at any time and your information will never be shared with other parties.