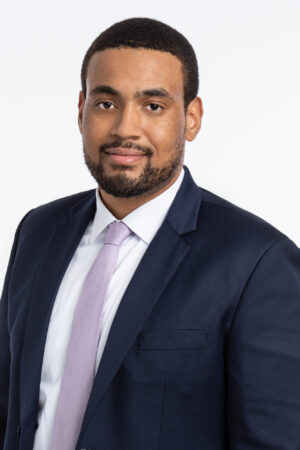 Michael uses his love for investing and intellectual curiosity for in-depth, bottom-up research to deliver sound analysis on high-quality global companies. Michael aims to help Sprucegrove clients achieve their investment goals by utilizing his understanding of rigorous investment analysis and his financial acumen. He joined Sprucegrove as an Investment Analyst in May 2022, after previous roles at INFOR Financial and Institutional Shareholder Services, where he developed his passion for capital markets and research. Michael holds a Bachelor of Business Administration from Wilfrid Laurier University and is a CFA Level III candidate.
Subscribe For Updates
Receive insights and company updates from Sprucegrove.
By clicking SUBMIT, you are agreeing to our Privacy Policy. We will retain your email address in order to send the requested information. You can unsubscribe at any time and your information will never be shared with other parties.